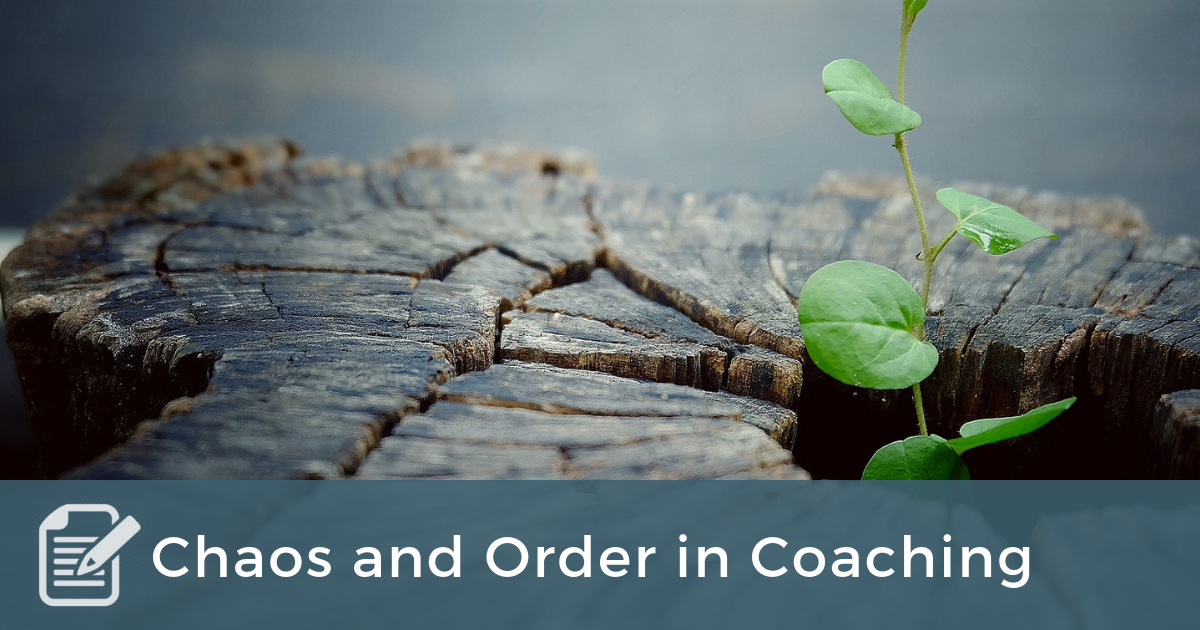 I'm currently re-reading Jordan Peterson's significant book 12 Rules for Life: An Antidote to Chaos.  Peterson, an outspoken psychologist and professor at the University of Toronto, shares observations from the fields of science, psychology, history, philosophy and religion in a book that's an example of the self-help genre at its best.  He's an interesting person and it's an interesting book.  However, I think the subtitle is a bit off from the actual content of the book.
Does chaos need an antidote?  Sometimes.  As Peterson observes, the human brain's most basic categories are chaos and order.  So much so that the brain itself bears this dichotomy: the right side of the typical brain being more attuned to chaos and the left side more at home with order.  Chaos is the domain of ignorance, not knowing, wildness, and uncertainty.  There is much to fear when it comes to chaos.  Chaos is the flood that destroys, the wildfire that consumes.
Chaos often needs an antidote.  But sometimes the cure can kill.