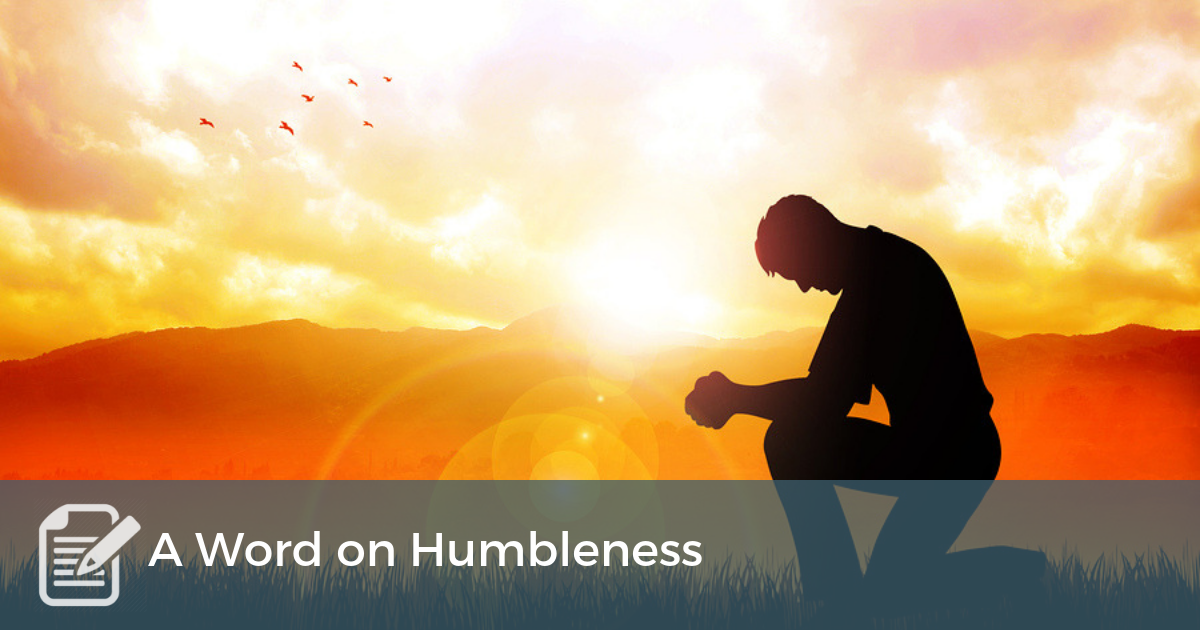 Father Greg Boyle, founder of the largest gang-intervention, rehabilitation, and re-entry program in the world, was asked to describe humbleness. He shared a story about a man who had asked him how to reach a hardened gang member. Boyle's response astounded me.
"For starters, stop trying to reach them. Can you be reached by them?" – Father Greg Boyle (From Clear+Vivid with Alan Alda podcast)
My head exploded. Let's apply this to coaching.