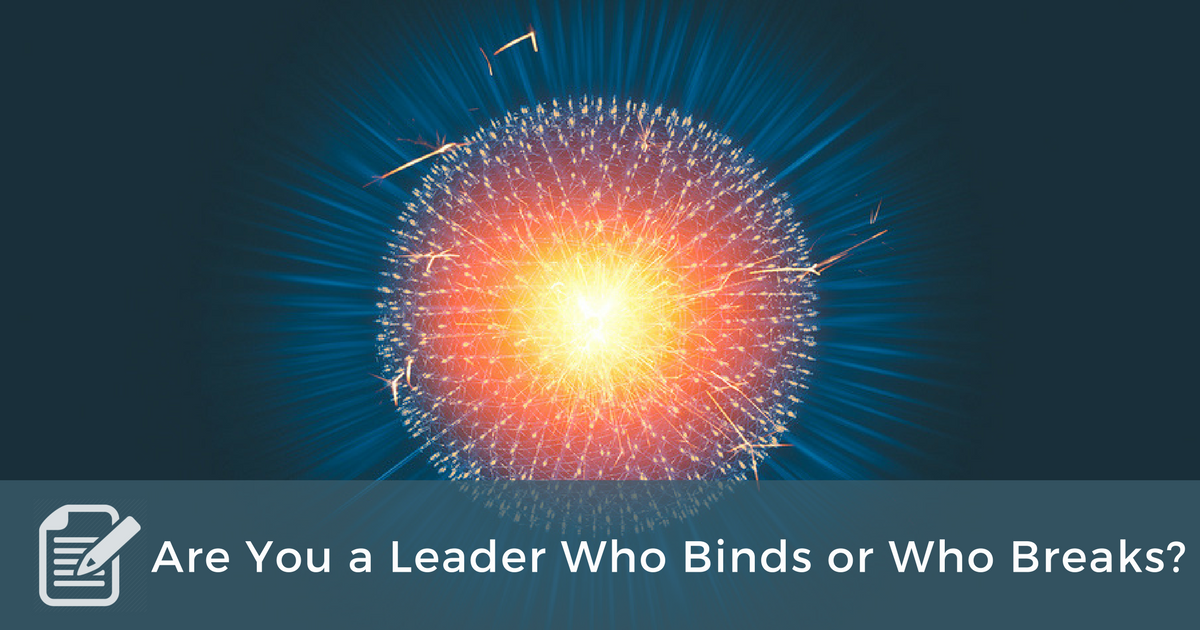 A few weeks ago I found myself explaining nuclear fusion to my 12 year old son as we drove to a basketball game.  I'm not exactly Bill Nye the science guy.  I don't carry around that kind of science knowledge in my head, but I had recently read a news article on fusion as a promising source of energy followed by a Wikipedia article on the topic.  I knew enough on the topic that I was able to transform the final ten minutes of the car ride into an educational delight.  I'm sure my son would agree.
In a nutshell, fusion is a process whereby the atoms of a very stable element (hydrogen) are brought close enough together to form a new, heavier atom and eventually a new element (helium).  Fusion is the natural process that fuels our sun and it creates a tremendous amount of energy.
Fusion shouldn't be confused with fission.  They are kind of the same, but also pretty much opposites.  Nuclear fission takes an unstable element (uranium) and splits its atoms into two or more smaller, lighter atoms, resulting in chain reaction that breaks the element into ever smaller elements.  Fission also releases a lot of energy, as well as radiation and waste.
Why the science lesson?  As I explained fusion and fission to my son, it occurred to me that the contrast between fusion and fission is a good metaphor for two very different approaches to leadership.  Both approaches release energy and create change, but one is harmful and the other helpful.