I didn't pursue it, but I find myself coaching several excellent women leaders. I'd be thrilled to coach even more. In my experience, women leaders have an advantage because they don't allow any pretense about performance. Where a man may want to project with me that he has most everything under control, women leaders tend to appreciate that they have someone to discuss the more difficult issues. My expectation is that these women will an easier time rising through the ranks because they are learning to expand their leadership capacity through coaching.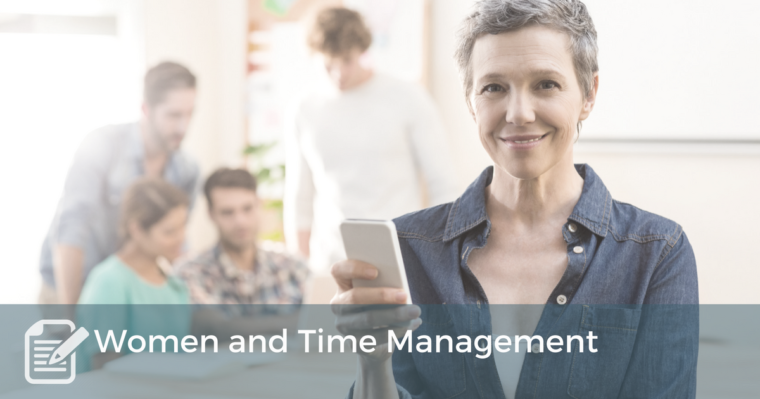 In the past few months, I've had women leaders share this coaching topic with me: I need to be more productive. It's become what we call a Yellow Flag word. In soccer, the yellow flag comes out when there is a caution. When I hear "more productive," I'm listening very closely for deeper issues.
In particular with the women I coach, "more productive" has meant two things.
There is a brand new initiative I want to start without letting go of anything else.
There are some family issues, and I'm struggling because I don't have any margin with my schedule.
I've written some very encouraging words about women leaders, but one area of struggle is self-identity. In American culture, they often have trouble seeing themselves as leaders, especially leaders on the rise. Therefore, they insist on turning in almost perfect performances so that they appear at least equal with their male colleagues.
To a fault, I want to honor the agenda of my female clients because frankly, they almost always work harder than my male clients. I want them to find their success. However, I would be doing them a disservice if I didn't make the observation that though they rarely say it, they would like more margin, and not feel as constantly pressed.
One of my favorite questions for creating awareness in my clients is:
What are you willing to give up to make this happen?