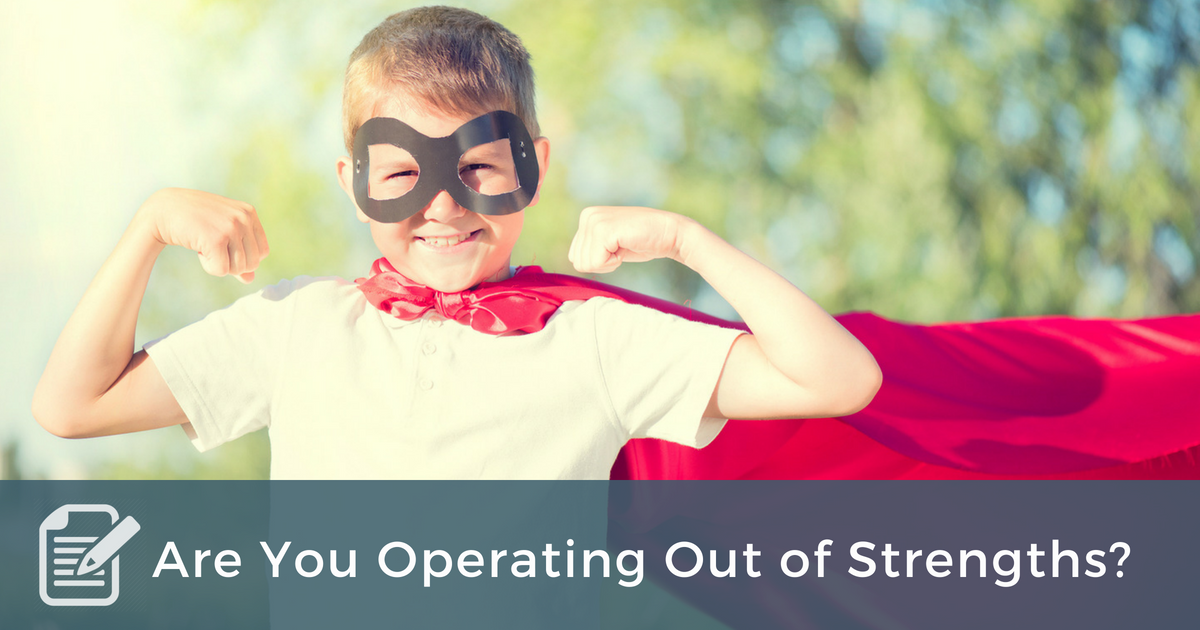 There's a BIG difference between a strength and a skill.  As a coach, knowing the difference between strengths and skills can help you be a far better coach and help your clients experience greater success and fewer headaches.
What is a strength?  Each person is born with certain strengths.  These are the natural aptitudes, talents, and interests specific to each person.  For example, some people are born with a strength for music – they have an ear for it, a talent for being able to hear and replicate musical scores.  For the rest of us (the non-musicians), what they do seems a bit like magic.  Musical strength is easy to understand.  So is athletic strength.  What's more challenging to see are the less apparent strengths, such as those related to problem solving or interpersonal connection.  For example, I have a friend who can remember names and faces without even trying.  It just comes natural for him and he makes it look easy.  He's been good at it his whole life and has only gotten better at it as he's gotten older.
What is a skill?  A skill is a learned ability, or an acquired set of knowledge.  While strengths are natural, skills are nurtured.  Skills can be learned, even if you don't have a natural strength.  Anyone can learn to dribble a basketball.  Pretty much anyone can learn to play the piano (at least at a very low level).  I know this because I have almost zero musical strength and I have learned to play Yankee Doodle on our family piano.  With (a lot!) more time and effort, I could probably develop more skill and learn to play more sophisticated tunes.
When it comes to strengths and skills, we need to keep four points in mind: