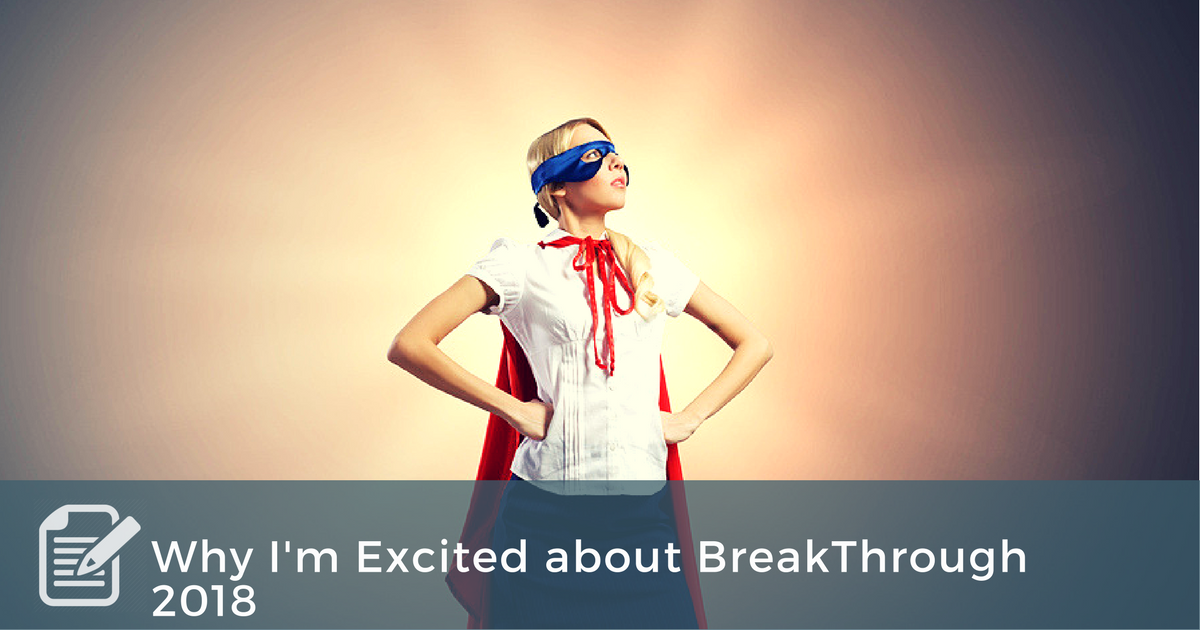 Let me start out by apologizing for what must surely seem like a commercial for another CAM product/service. It is true that BreakThrough 2018 is an event offered by CAM that is neither inexpensive nor light on the commitment required. And while you've no doubt seen some of the promotional emails we've distributed over the last few weeks, this post is intended to be much more. I hope to share some of WHY I believe this event could be just what you need to move from thinking/talking/studying/dreaming about a coaching practice or ministry to actually making it happen.
Let me first say that BreakThrough isn't for everyone. We are planning an event for no more than 20 coaches who are ready to learn and implement the strategies needed for launching a successful coaching practice/ministry. I realize that does not resonate with everyone who might be reading this post, and for that I apologize as well. If you are already where you want/need to be in your coaching journey, then the commitment of time, energy, and money required with BreakThrough is likely not going to make sense for you.
BUT…if you are one of those coaches we've heard from and about over the last several months who are saying "I'm in with this coaching thing…believe it…I want to use it…I want to make it work in my setting…but I'm not sure how to get started"…then BreakThrough is most definitely for you.