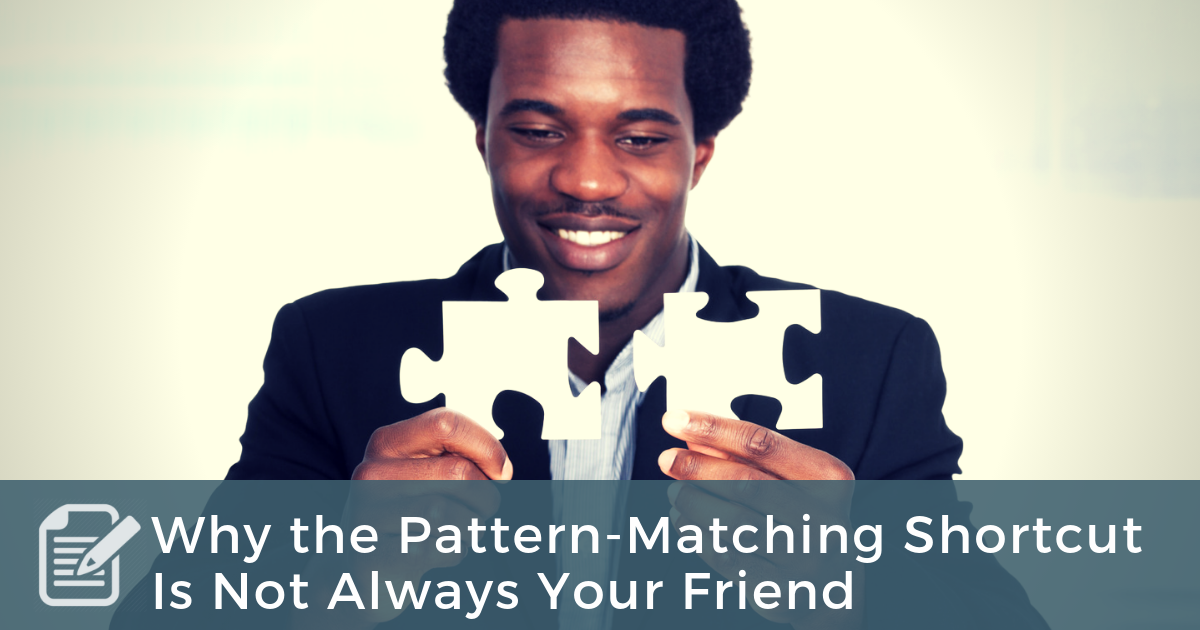 Recently I had a family member get scammed.  I won't share exactly who (out of respect); suffice it so say that it was a close family member, but not a member of my household.  After clicking what appeared to be an interesting Facebook link, she immediately got a warning on her screen notifying her that her laptop was infected and instructing her to call Apple immediately at the number on her screen.  She made the call and pretty soon the person on the other end had convinced her to press a few buttons, giving him full control of her laptop – including her personal and financial information.  Ouch.
Eventually she realized this was a scam and she panicked.  It took days to undo the damage and we're still on the lookout for identity theft and any other strange activity.
In the aftermath, she confessed that she should have known better.  But the fact that this was a scam only seemed obvious after the fact.  In the moment, it seemed legit because she'd never encountered a scammer.