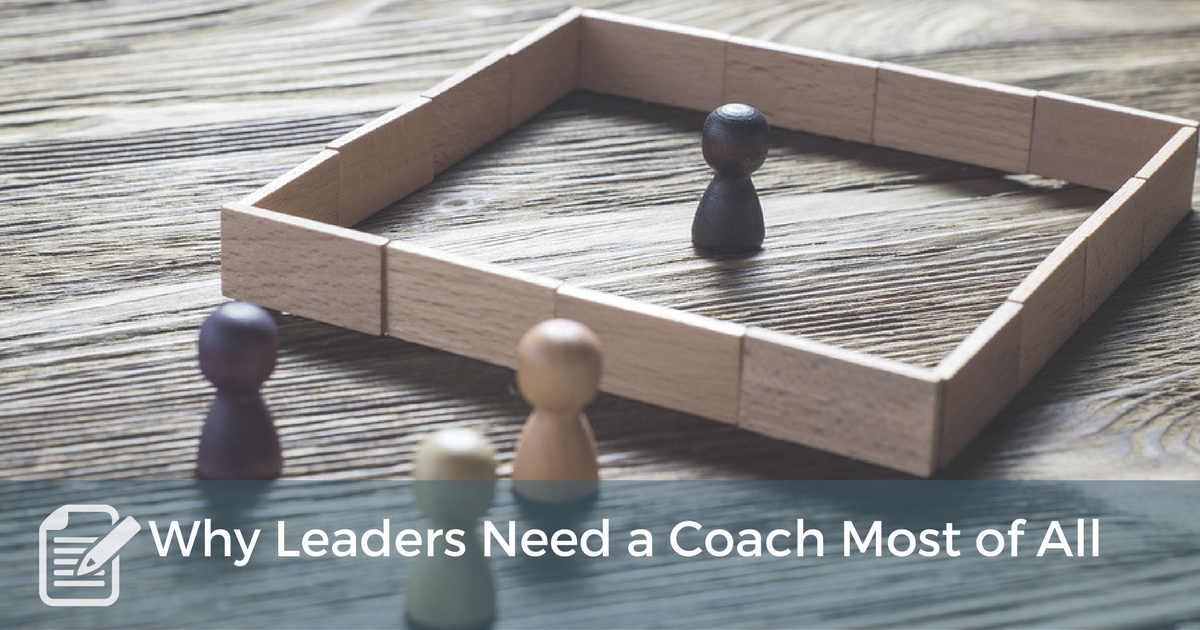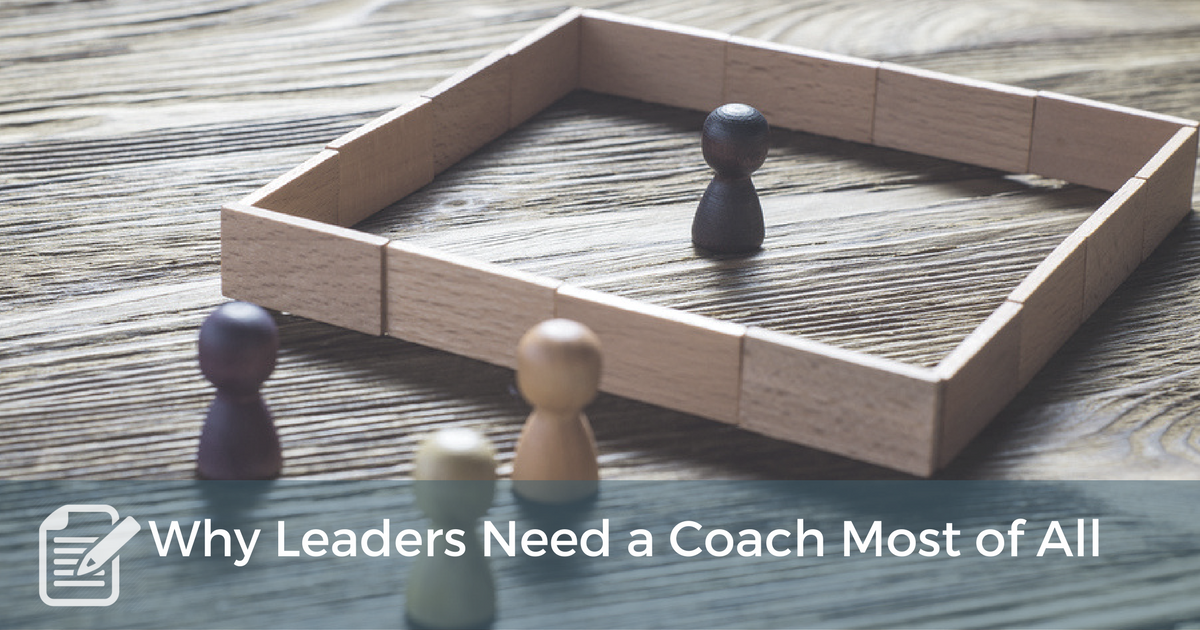 I'm a coach and trainer of coaches, so it's no surprise to anyone that I think coaching is great.  Of course, I think pretty much anyone could benefit from working with a coach.  But there's one group of people I think benefits more than most: leaders.
Why do leaders benefit from coaching?  Here are three reasons you MIGHT think they'd benefit more than the average person:
1.    Leaders are important.  Leaders are important, but they are no more important than anyone else.  And a person's importance isn't that significant when it comes to determining the importance of coaching for them.
2.    Leadership is complex.  While it's true that coaching can create clarity for leaders who are facing complex challenges, this is not the biggest reason they benefit so much from coaching.
3.    Leaders are stressed.  Again, while this is true for many leaders, it's not the reason they benefit so much from coaching.  Working with a coach can improve productivity and decision-making and lots of other functions that reduce stress, but that's true for leaders and non-leaders alike.
While each of these reasons bears some truth, none of them is the biggest reason.  So what's the real reason why leaders need a coach most of all?  Drumroll please…