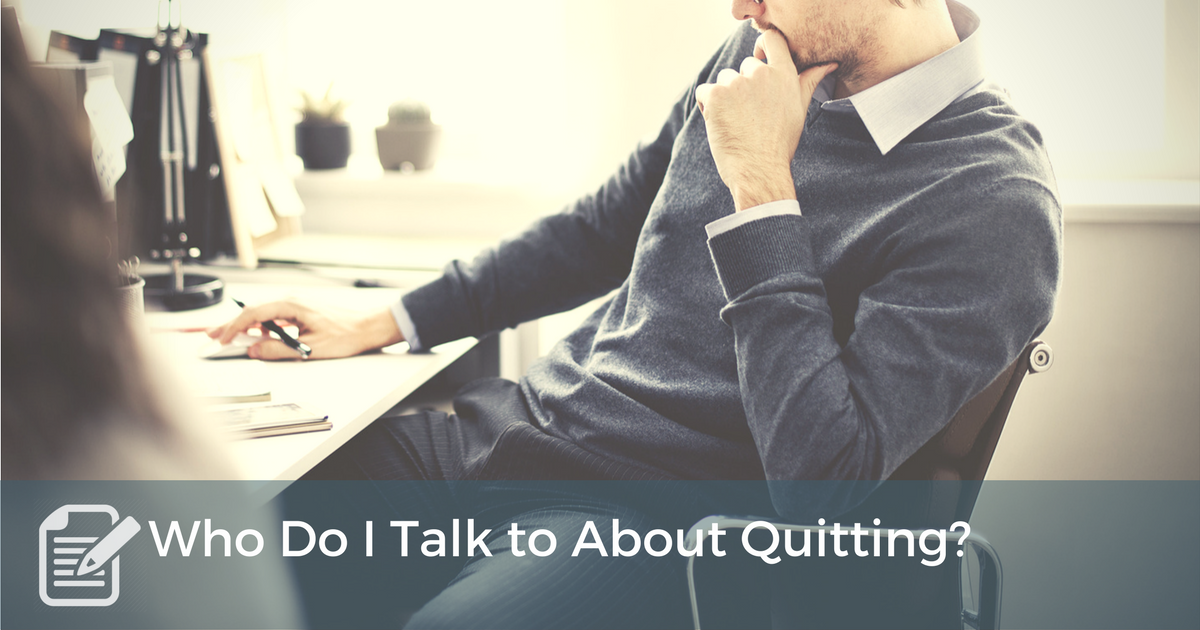 When I was 10 or 11 years old, I went out for Little League Football. I'm sure my older brothers played football, but they were much older and weren't playing when my turn came. My dad was never overly involved in my sports so that left mom to prepare me for football.
It was my introduction to the jock strap. I remember asking mom which way it went. Something was going to be hanging out either way. Awkward. Especially having to figure this out with your mom. Then we figured out the shoulder pads. Nobody told me I should wear a T-shirt underneath the pads so that they wouldn't rub me raw. Mom didn't know that.
At that first (and last) practice, the only thing I remember is lining up and hitting each other. Since I was the biggest fifth grader, they lined me up against the biggest sixth grader, Byron. Byron was big. Byron had a wicked smile on his face as he lined up against me. Hike! Boom! I had no idea whether I was on offense or defense. It didn't matter. Byron ran over me either way.
When I got home, my underarms were raw from the shoulder pad straps rubbing me raw. My body was sore from Byron rolling over me several times. I had no idea why anyone would enjoy playing football. I didn't want to go back.
I told my mom I wanted to quit. She said I had to talk to dad. Weird that I didn't have to talk dad about the jock strap, but I had to talk to dad about quitting.
Dad was changing the oil in the combine (we were farmers) or something equally ambitious. I found him and said, "I want to quit football. Mom said I had to ask you."
He stopped what he was doing and told me this:
"You can quit football, but don't ever quit anything else ever again."
Not terrible advice. Not great either. When I was a senior in high school, and my high school basketball coach was proving to be a basket case, dad pulled me aside and told me that I could quit. I didn't. He had instilled it in me at an impressionable age. But let me assure you there is a time to quit.