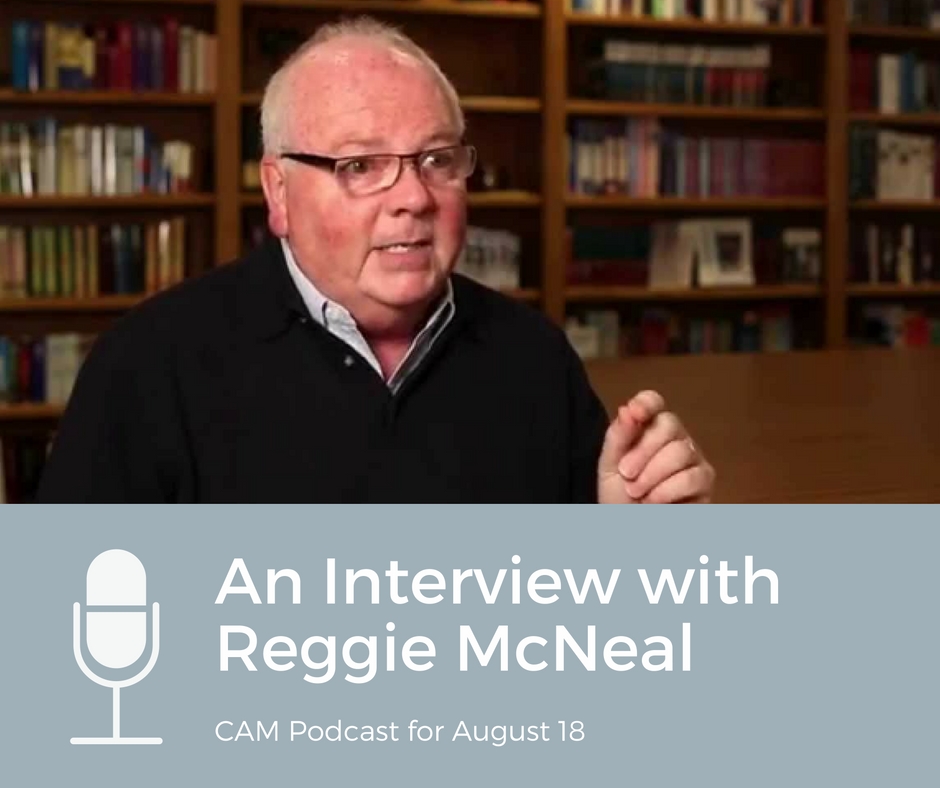 Reggie McNeal enjoys helping people, leaders, and Christian organizations pursue more intentional lives. He currently serves as the Missional Leadership Specialist for Leadership Network. The book he is most famous for is 
The Present Future
 . One of his latest books, 
Missional Renaissance: Changing the Scorecard for the Church
  details the three shifts that church leaders must make to engage the missional movement and offers suggestions for a different scorecard to reflect missional ministry.
In the last few years, I've had the opportunity to teach alongside Reggie as he has become a strong proponent for coaching as a way to develop leaders. This interview with him isn't brand new but it does reflect his take on how coaching can be applied in a ministry context.