We offer
Live Training Courses
On Demand Video Courses
Additional Experience
Our core curriculum classes are available both online and onsite. Classes listed on this page are offered in English.
Online courses meet for 90 minutes once per week for 8 weeks, in addition to four outside hours of coaching skills practice. Onsite courses meet for 16 hours over a two-day period at various sites across North America. Every live training course listed, as well as our mentor coaching, is ICF accredited as Approved Coaching Specific Training Hours (ACSTH) and can be used when applying for ICF credentials.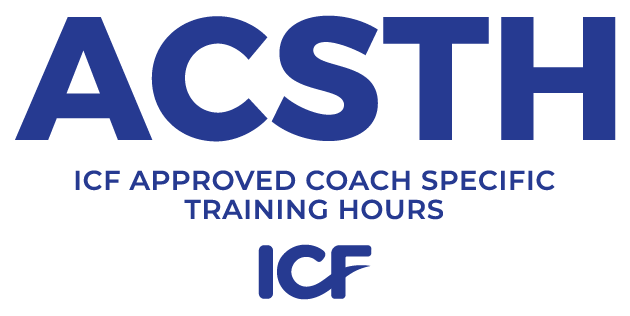 June
CAM 501 – Foundations For Christian Coaching – Starting Friday, June 17 @ 10am EDT – Online (Amy deVries, 2 hrs, 6 sessions) ** Class will not meet on July 1

CAM 502 – Establishing a Dynamic Coaching Relationship EVENING OPTION – Starting Tuesday, June 28 @ 8pm EDT – Online (Mary Selzer, 1.5 hrs, 8 sessions)
July
Aug
Sept
Oct
Unlock Your Client's Creative Mind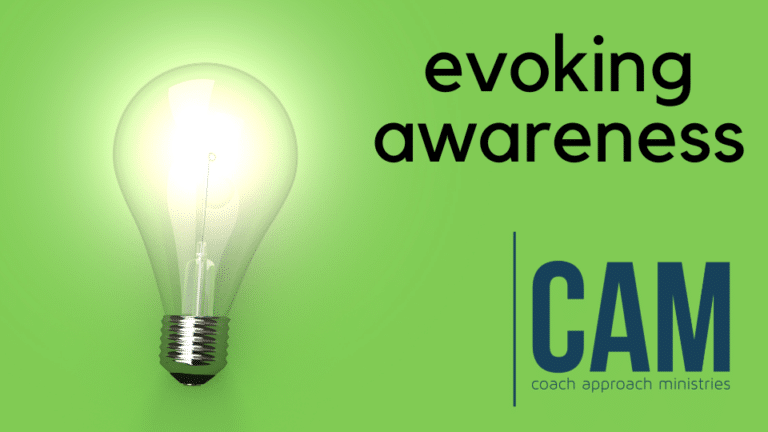 This on-demand video course will give you the skills and tools to help your clients find new awareness. The course teaches 10 practices and presents 8 tools that are effective at evoking new awareness.
A Complete Guide to Coaching at a Professional Level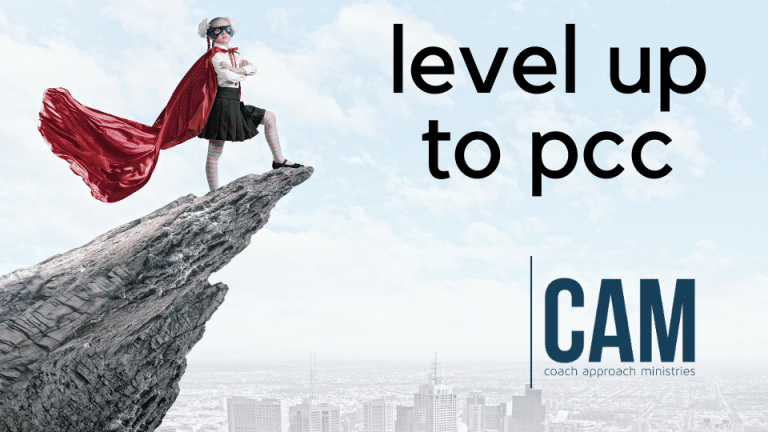 This on-demand video course will help you build your coaching to the PCC level. It also includes material on Coach the Person Not the Problem, as well as several demonstrations of PCC level coaching.
frameworks for successful coaching
A balanced approach that allows for wisdom and expertise within a true coaching relationship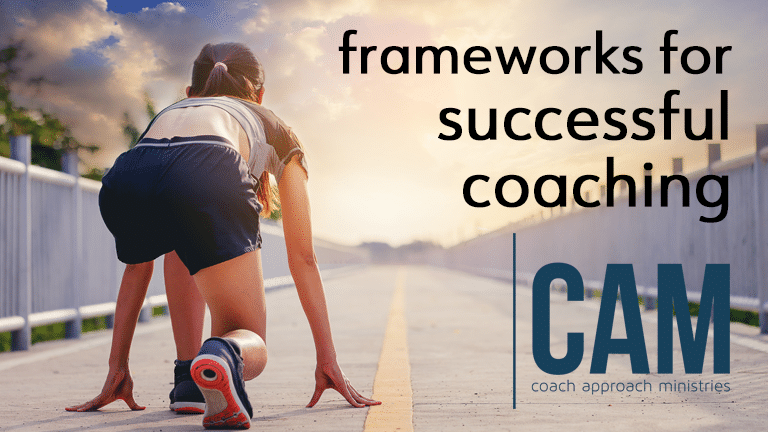 This on-demand video course will help you build your own coaching framework, which will streamline your coaching and your marketing. We'll teach you how!
Asking Powerful Questions
Creating Client Value Through Awesome Coaching Questions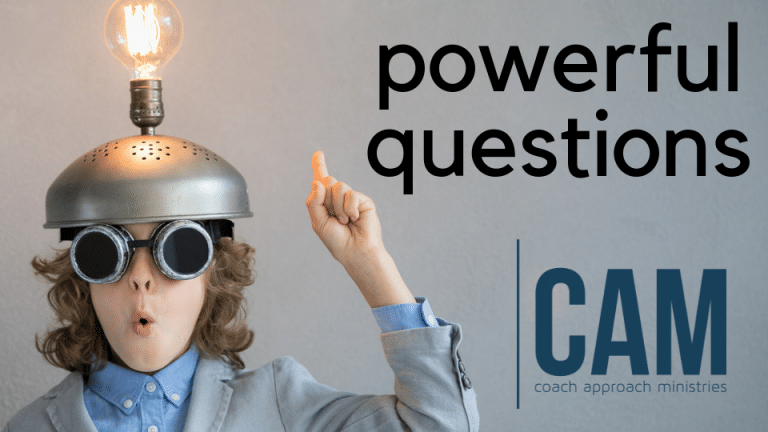 This on-demand video course is designed to help powerful questions become second nature. You can improve the quality of your questions: We'll teach you how!
The low-stress, high-results way to get started with every coaching client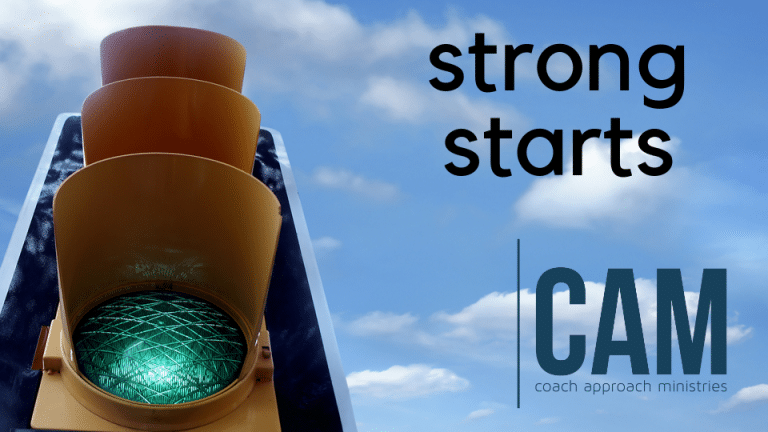 This on-demand video course will give you the confidence to consistently create coaching relationships that are headed in the right direction and lead to fabulous results.
High Performance Patterns
Tapping Into the Power of The High Performance Pattern for You and Your Clients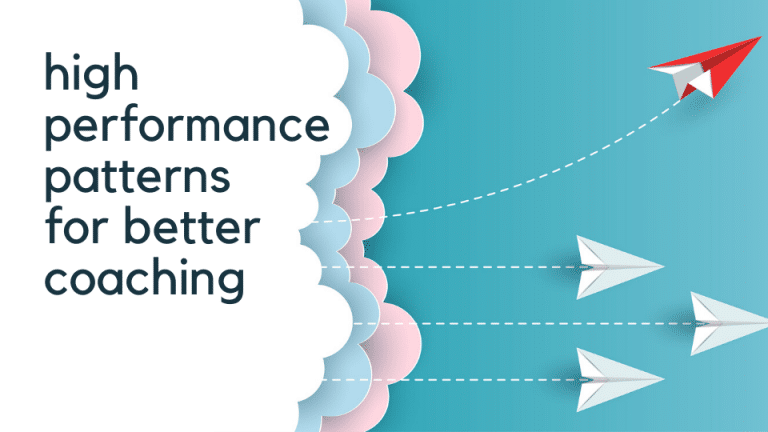 High Performance Patterns (HPP) is a research-based assessment that discovers a narrative that when followed by the client leads to increased performance. This course will teach you what it is, how to discover it, and how your clients can apply it to their lives.
CAM 101: Introduction To Coaching
In this course, we will lay a solid foundation for you as a Christian Coach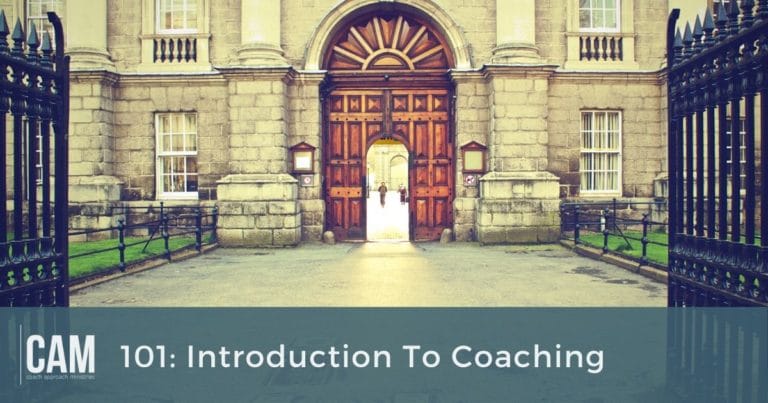 The course is divided into three sections: An introduction to the concept of coaching, an introduction to the skills of coaching, and a primer on how to get started as a coach.
Gain 40 Paid Coaching Hours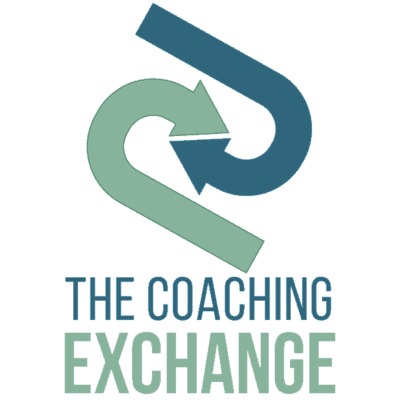 One of the biggest challenges facing new and developing coaches is how to gain real coaching experience.  After you coach your spouse, your friends, and maybe a few coaching classmates, you start wondering if coaching your dog is a good idea.  It's not. This is where The Coaching Exchange (TCE) comes in.  TCE is a way for you to gain 40 hours of real coaching experience with real clients and count those hours of experience toward ICF credentialing.