Since 2005, we have trained thousands of people to use coaching to improve the lives of those they lead, love, and serve.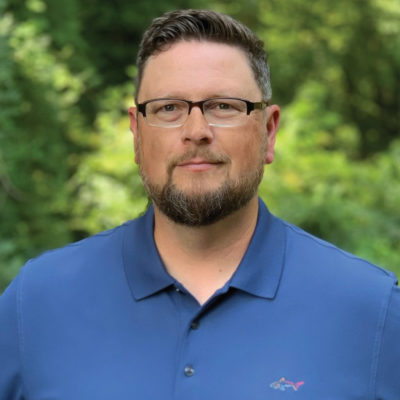 Chad Hall, DMin, MCC
President and Co-Founder
Chad Hall has been coaching leaders in ministry and business since 2002. He has applied coaching first as a denominational leader with the Baptist State Convention of NC, later as an internal coach with software leader SAS Institute, and for nearly a decade as the Director of Coaching for Western Seminary. He has also served as a pastor and church planter. He lives in Hickory, NC with his wife Holly, three growing children and Buster the wonder dog. Chad also serves as an Owner/Executive Partner with the coaching firm StrongLead, LLC.
Brian Miller, PCC
Executive Director
Brian coaches lots of leaders. With clarity and confidence, Brian's clients lean into their strengths and become even more fruitful. Serving as the Executive Director for Coach Approach, Brian now leads the charge in helping bring CAM's vision to reality through day-to-day execution and strategic direction. Looking to Jesus as his guide, Brian loves to train coaches who change individual lives and communities. He has been married for over 25 years to the love of his life, Danelle, and they have three wonderful children. They reside in Casey, IL.
We're on a mission -
To train the best coaches in the world
We are pioneers and prophets in the world of Christian coaching – a collection of coaches and coach trainers who train the best Christian coaches in the world.
Each year we equip hundreds of people worldwide to coach others as they find their way with God – be that in business, ministry, community or any arena of life.
If you're ready to make a difference through the power of coaching, you're in the right place. Welcome to the movement!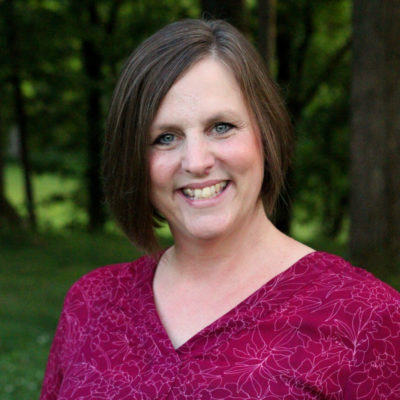 Danelle Miller, CCLC
Operations Director
Danelle wears multiple hats at Coach Approach. After starting as the Acquisitions Editor for Christian Coaching Magazine, she added the roles of registrar for our coach training, record keeper of our students and clients, and program manager to help CAM work stronger as a team. She is the wife of our Executive Director, Brian Miller, and loves to work with him as a team. The Millers have three kids who are quickly flying the nest, making their home in Casey, IL a much quieter place these days.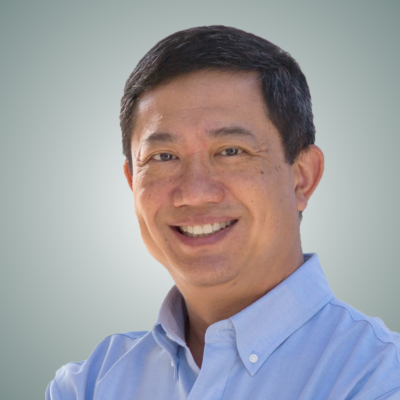 Michael Cheuk, Ph. D, ACC
CCMAG Editor
For over twenty years, Michael has served as a youth pastor, a campus minister, an associate and senior pastor serving churches and denominations in Virginia and elsewhere. He has the privilege of coaching inspirational faith leaders, and facilitating and consulting in congregations and organizations. Michael is the editor for Christian Coaching Magazine.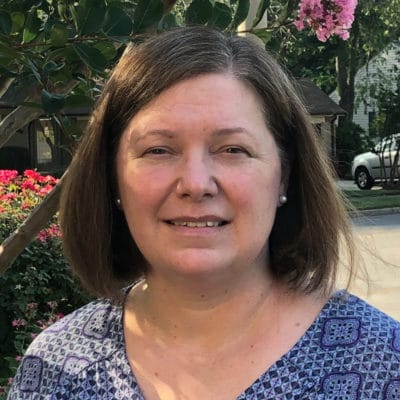 Elizabeth Hammond
Administrative Assistant
Elizabeth helps CAM run smoothly as the administrative assistant to our courses, The Coaching Exchange and resources such as our blog and podcasts. Her eye for detail and aim towards excellence make her an essential part of the team. She and her husband, Chris, have two children and live in Fairfax, VA.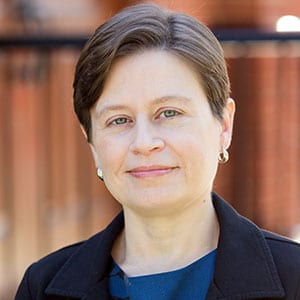 Laura Stephens-Reed, PCC, CMC
Mentor Coach and Instructor
Laura helps leaders and organizations to harness the opportunities and overcome the challenges presented by current or anticipated transitions in circumstance and mindset. An ordained minister since 2002, she works primarily with North American clergy and congregations across the ecumenical spectrum. Laura lives in Moulton, Alabama, with her husband and son. She likes to write, read multiple books at one time, and play with her family's new puppy Bagel.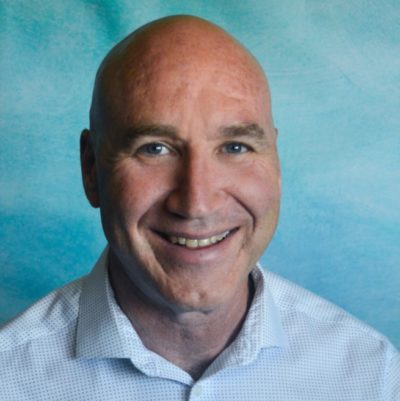 David Cooke, PCC
Mentor Coach and Instructor
David loves investing in ministry leaders so they can live well and lead well. David has been a Lead Pastor in Placerville, CA since 1998 and is adjunct faculty with Western Seminary in their coaching program. He also is passionate about connecting leaders in peer mentoring and coaching networks through Leadership Connection. He has been married to Pam since 1987 and has five children. For fun David runs slowly, rides motorcycles on mountain roads, plays golf with friends, and loves a good conversation.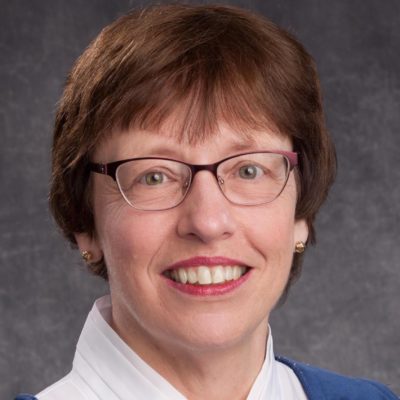 Janice Lee Fitzgerald, PCC, CMC
Mentor Coach
Janice coaches highly motivated ministry leaders striving to provide faith-filled, creative and effective leadership in congregations and middle governing bodies. A Certified Mentor Coach, an increasing portion of her practice is devoted to group and individual mentor coaching. She is a Minister of Word & Sacrament in the Presbyterian Church (USA) based in Rochester, NY, who has served as a transitional ministry specialist in congregations in the PC(USA), the United Church of Christ and the Reformed Church in America – often drawing on her background as a Pediatric Intensive Care nurse manager. In quiet moments, you might find her quilting.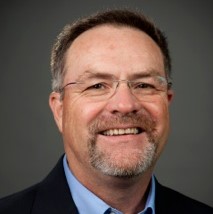 Jerry Essary, PCC
HPP Mentor Coach
Jerry is a professional coach who has been working with and coaching nonprofit organizations for over 40 years. He has developed materials to help a client discover, articulate, and leverage their unique design at home, work, and play. He is a coach, mentor coach, coach training facilitator, adjunct professor, and team builder. His driving force is to see his clients have purposeful movement with clear direction. Jerry lives near Nashville, TN.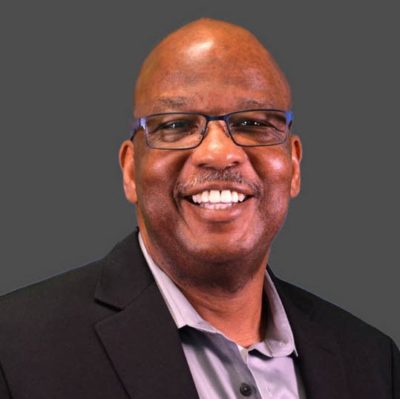 Perry Rhue, PCC, CPCC
ECC Mentor Coach
Perry is a professional mentor-coach (coaching Sherpa) to business and life coaches and a former internal Leadership Development Coach at IBM. His 30 plus years of experience in various areas of business gives him a diverse and robust background for coaching coaches and business professionals. Perry is known for his work in executive coaching, team coaching, coach training, talent management, leadership, and professional development. Perry is also an Editorial Board Member of choice, The Magazine of Professional Coaching. Perry lives in Atlanta, GA.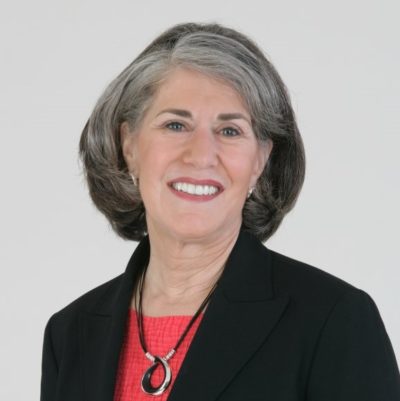 Linda Miller, MCC
Co-Founder
Linda is a pioneer in the coaching profession, both in the Christian and business communities. Serving The Ken Blanchard Companies as global liaison for coaching, Linda is known for her work in coach training, executive coaching and as an international speaker. In addition to her book with Hall, she also recently co-authored Coaching in Organizations: Best Practices from The Ken Blanchard Companies (2008, Wiley and Sons). She and her husband live in Phoenix, AZ and have two adult daughters.
Jane Creswell, MCC
Co-Founder
Jane has felt called as a missionary to the business world since college. She became the founder of IBM Coaches' Network and started Internal Impact to extend internal coaching to organizations globally. She is author of Christ-Centered Coaching: 7 Benefits for Ministry Leaders (2006, Chalice Press) and The Complete Idiot's Guide to Coaching for Excellence (Oct 2008, Alpha Books/Penguin). Jane and her husband call West Lafayette, IN home; they have 2 adult sons.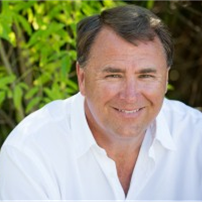 Bill Copper, CCLC
Co-Founder
Bill is one of the founders of Coach Approach Ministries. He is a Professional Certified Coach (PCC) with the International Coach Federation, a Certified Church Administrator with The Church Network, and certified Strengths Coach with the Gallup Organization. He frequently writes, speaks, and coaches a variety of leaders, and consults in the areas of developing a coaching culture and organizational development for non-profits. Bill lives in Daytona Beach, FL.