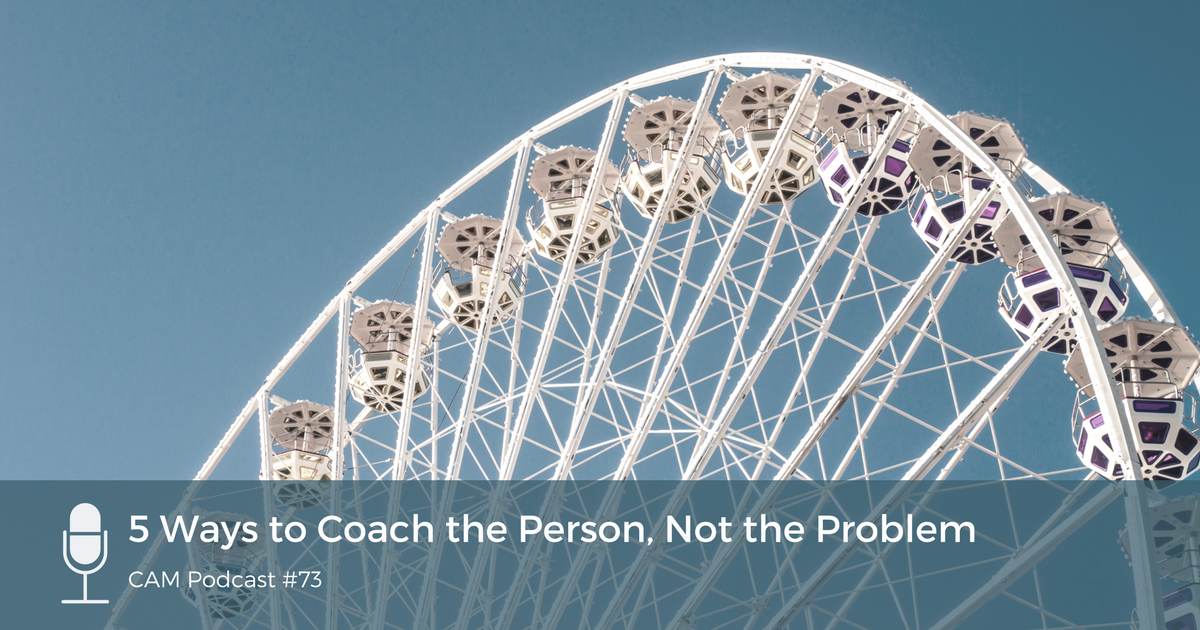 Coach the person instead of the problem. Chad lays out some distinctions that help us draw out the fullness of a client. Strangely we talk a little too much about jockeys. And stay tuned till the very end for instructions on how to download a free tool that will help you dive into today's topic.
5 aspects of a person
Natural gifts
Acquired strengths
Personality
Spiritual Gifts
Character
Chad wanted me to make available a one page breakdown of the 7 Heavenly Virtues. You can download this helpful resource by going to www.coachapproachministries.org/virtues.