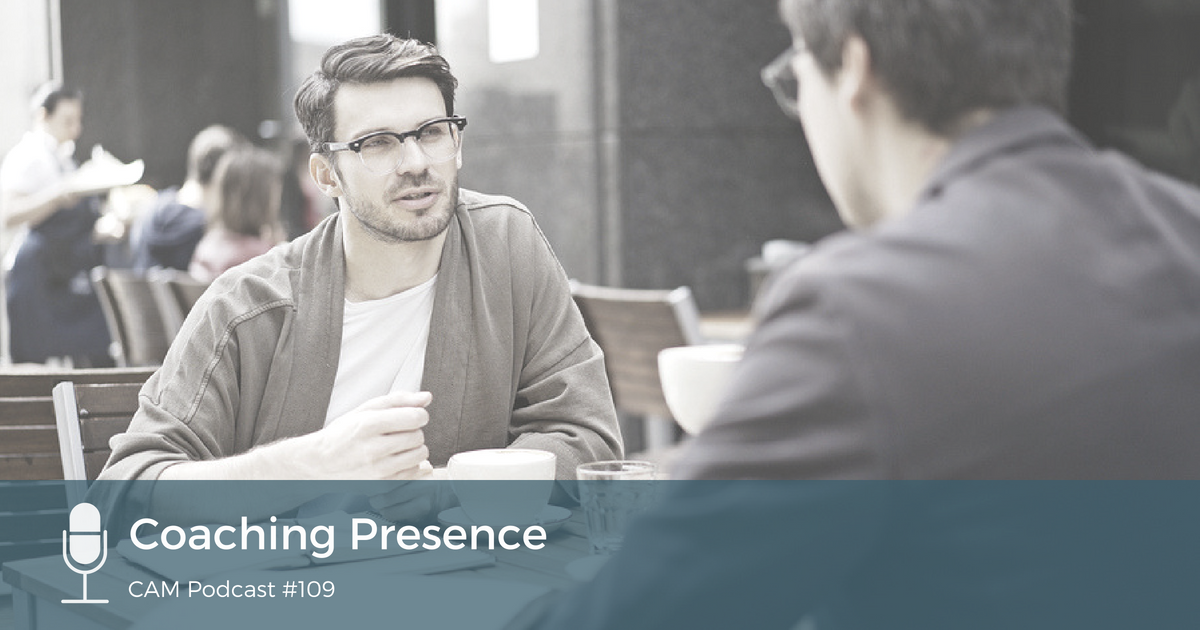 Brian interviews CAM founding partner Linda Miller, who is currently an Executive Coach with Ken Blanchard companies. Linda is also a trustee and professor at Western Seminary.
Linda shares her understanding of coaching presence and gives wonderful examples from her own life. You are going to be encouraged from just listening to Linda talk!
You can contact Linda at lindamilleronthego@gmail.com.