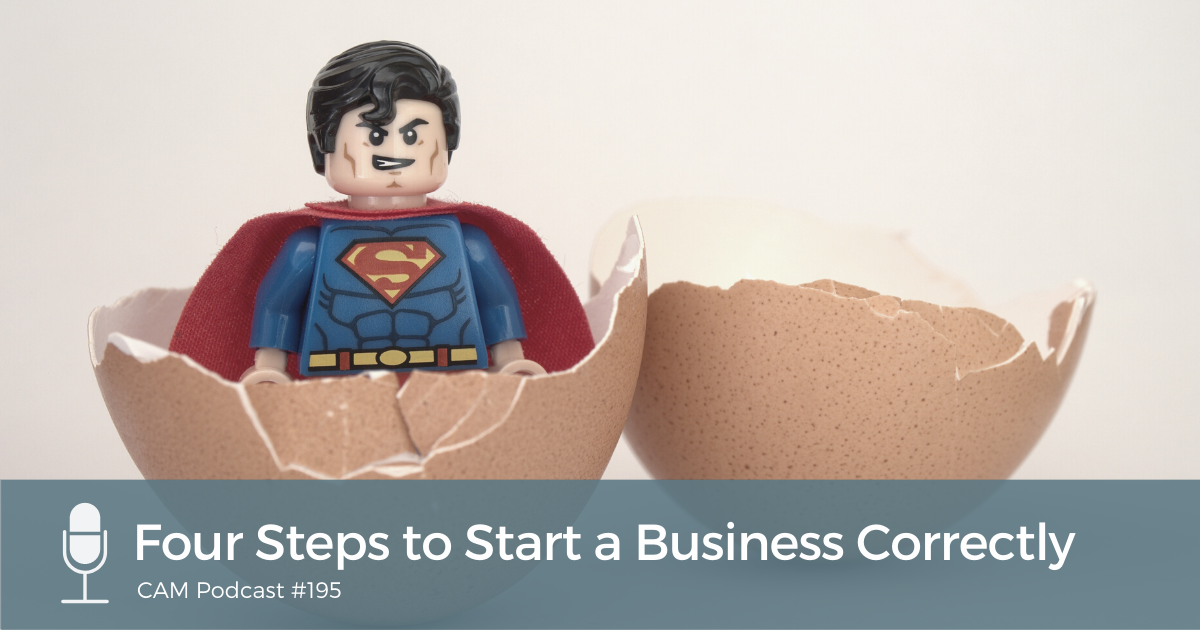 Four necessary steps to launching a business correctly. Scott Brookens from ScottBrookens.com joins the podcast.
Roadmap – Set a simple action plan in place that you can follow so you know what steps you need to take in order to start out strong.
Legal Structure – Get an appropriate legal structure in place for your business to ensure you are as protected as possible.
Accounting Processes – Set up bookkeeping and accounting systems on the front end to ensure you are capturing all your financial data accurately.
Launch – You're ready. You're set. So go! Launch party time! Gather friends and family together to celebrate the start of your new business!