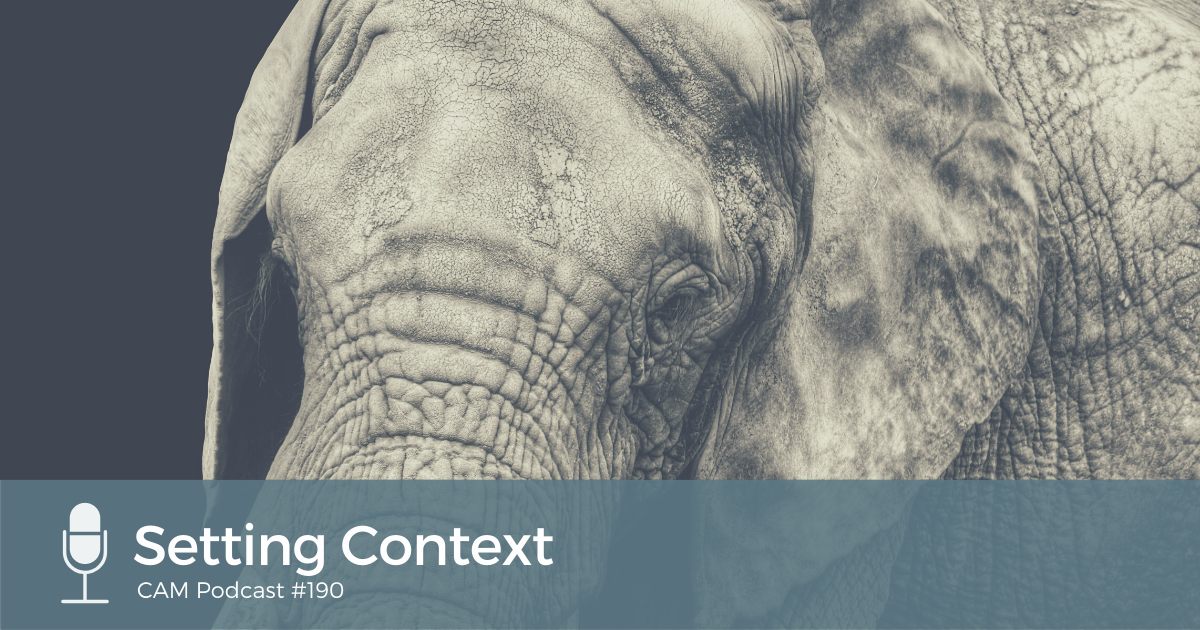 Setting the context is a skill that good communicators master. When the context is not set, the listener is wondering, "what are we talking about?" It is as if the listener wandered into the conversation halfway through.
A good communicator starts with the context so that the listener can enter the conversation immediately.
In this podcast, Brian asks Chad how he is so good at setting context.