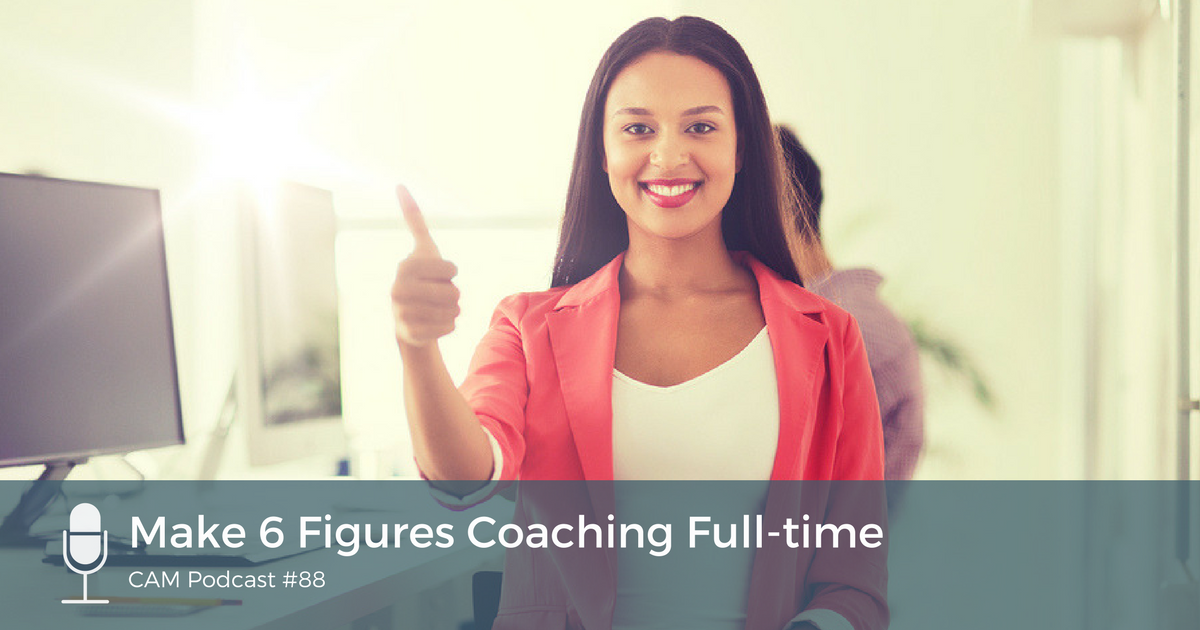 Laura-Catherine (LC) Etheridge and Bryan Pettet are Christians who make six figures each coaching full-time. For them, it absolutely isn't about the money. The reason I mention it is because I want to encourage our listeners that you can make good money using your coaching skills. You can live a sustained life as a coach. Bryan and LC are just great human beings, and you pick that up very quickly. There is a lot of goodness in this podcast, but I boiled down a few take aways so that as you listen, maybe you won't have to take as many notes.
We treat conversations with potential clients as a coaching conversation.
Do it in person
High quality conversation
Let them feel the difference
We don't have a program. We listen and bring value where they need it.
Encouragement
Clarity
Coaching is networking. Networking is coaching.
Word of mouth is our best marketing technique.
We ask for introductions to others.
Feel confident in your training going into the conversation.
Coaching works
Treat it as God's calling in your life
Count conversations not closings.
It takes 6 months to 18 months to gain a client.
Make friends with the kind of people you want as clients.
Pitch a pilot project.