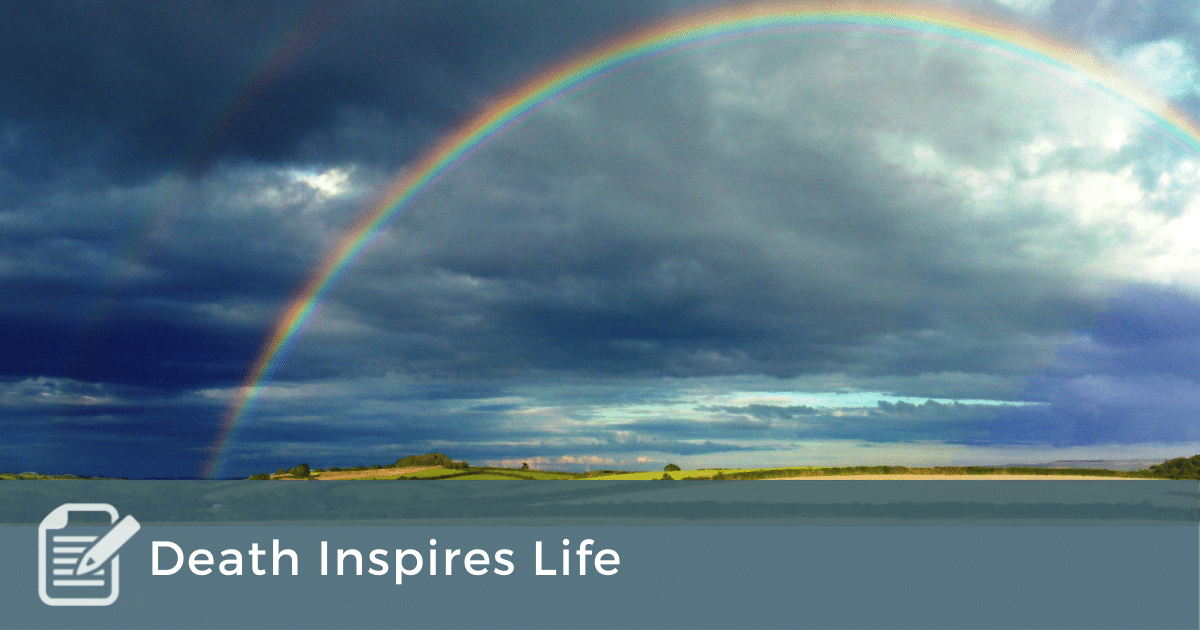 My friend Doug Foltz, Senior Director of Project Development for Stadia Church Planting, recently wrote a short piece called "The Death of Church Planting." I want to share it with you and see what it evokes in you.
There are all kinds of death that we experience. Our grief can inspire us to new possibilities.
Please leave your thoughts in the comments.
"The Death of Church Planting"
By: Doug Foltz
_______________________________________________________________________
There is a death that accompanies every church planter.
Oh if it were only a quick and instant death
But no it feels like a thousand deaths stretched slowly out.
The ache and the pain of God's call
The agony of a friend's judging look that says you're crazy
The rejection of every no when the vision is cast and the ask is made
The dark night of doubt when sleep is fleeting
The loneliness…
My God, My God Why Have You Forsaken Me?!
There is the death of desertion
The death of comforts
The death of convenience
The death of title and privilege
The death of relevance
In the midst of the flogging of a thousand deaths
Don't forget the death of death.
Where O Death is your victory?
Where O Death is your sting?
It's through death that life springs anew
A thousand deaths is not for your destruction
It is the refining fire
The sanctifying grace
The restoration of your imago dei
With arms spread cruciform wide embrace death
For it's through death that you experience life
If you want to hear more from Doug, you can listen to him on our CAM podcast. Search for episodes 021 and 260.