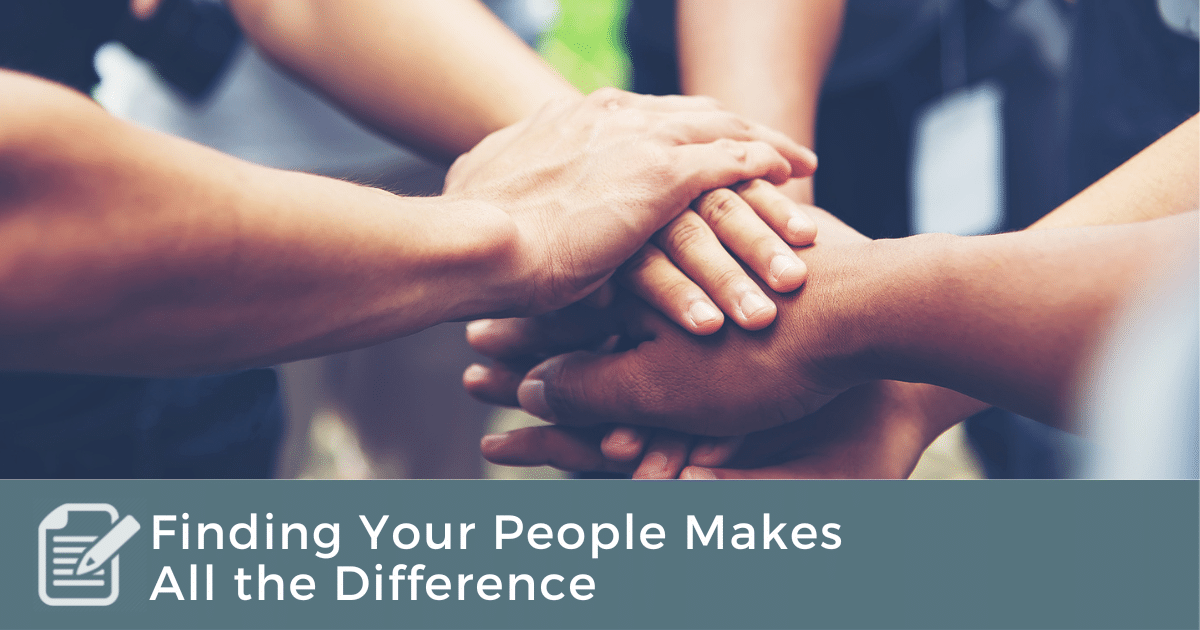 Magic Class
I grew up a few miles from the Moonshine Store, or more accurately, in the middle of nowhere. The nearest house was a mile away. You could see it if the field wasn't planted with corn. The population density of our square mile was four, but my mom was a people person. She loved learning new things and meeting new people. So, when I was around twelve or thirteen, she signed me up for Magic classes at Indiana State University in Terre Haute, IN.
Instantly, I knew these were my people. They were smart, funny, and talented. We were able to meet once a week and the teacher was great. They were so inviting and helpful. On the last day, my mom brought a cake depicting a rabbit being pulled out of a hat. If I had been old enough to drive, I would have joined the Magicians Association or whatever it was called.
I didn't have the same experience when I joined Mensa at the age of eighteen. To join Mensa, you must prove you have an IQ in the top 2% of the world. The goal of Mensa seemed to be to make sure everyone knew how pompous and annoying smart people were. They weren't supportive. They weren't local (and the internet wasn't a thing yet). These were not my people. My mom did not bring a cake.
The Community of Coaches
A few years ago, I taught CAM 501 and 502 with about ten people. These students bonded. They loved coaching, and they loved encouraging each other. To this day, they still meet once a month to share their coaching journeys with each other. They found their people. Maybe you wish you could join their group. If so, we've got good news, we created your group.
In January of 2016, we launched the Community of Coaches. For over seven years, we've provided cutting-edge content and access to CAM leaders. There is no question that it has been worthwhile and valuable to our many members. The Learning Lab alone is worth the cost of Membership. You can sharpen your competencies and at the same time gain Continuing Coach Education hours that help you renew your ICF credential.
Now, in February of 2023, we are upgrading the Community from a static membership site to a dynamic Circle.so platform! This will allow the Community to begin interacting Member to Member, rather than gathering around a CAM Leader every week. We will still offer the same great content, as well as a new focus around Growing Your Practice, but now you can reach Your People and provide them encouragement and support.
The Community Is Open Two Weeks a Year
The key to community is engagement. People must participate. We only open the Community to new members one week in February and another week in September. If you want to be part of the Community, you need to enter with some energy and excitement. As of this writing, the Community will be open to new members from Monday, February 20 to Friday, February 24, 2023.
We hope you join us as soon as possible because we want to help you find your people.