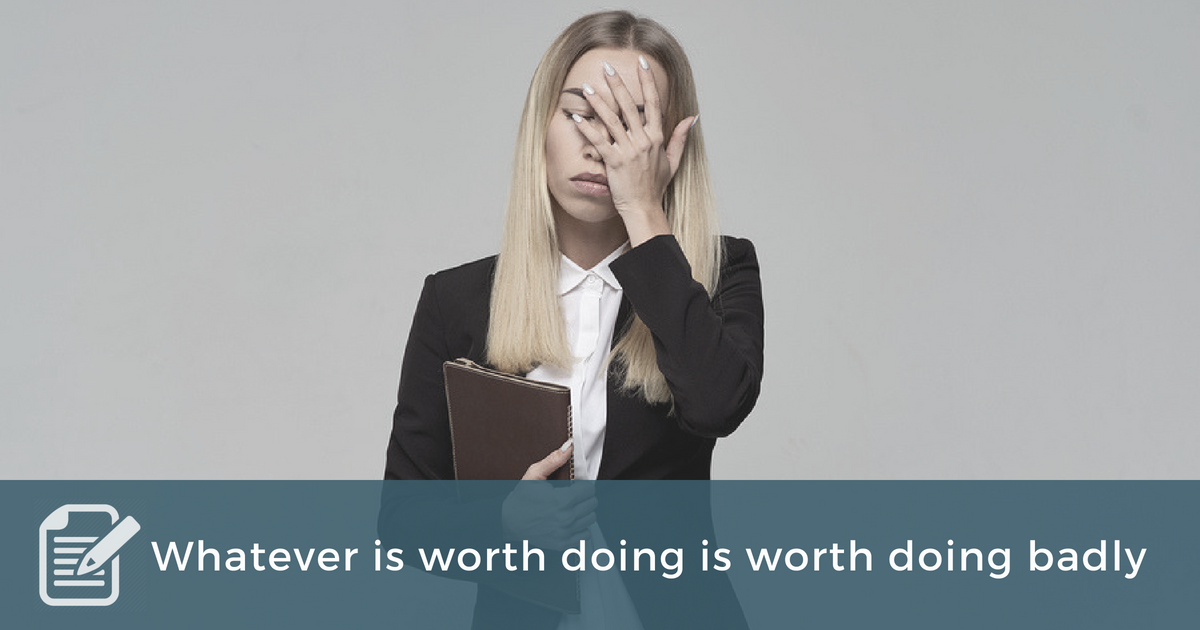 Discipleship is the most important task I can perform as a Christian. What is discipleship? My first thought is that it is for me to reproduce my Christianity in someone else. I want them to believe what I believe, minister as I minister, and behave as I behave. My second thought was different.
I was listening to a pastor who had committed to investing in four people for one year. He discipled them in weekly meetings, and at the same time, trained them to disciple others. After their year of training, they would then disciple four more people in the church. It would revolutionize their church. It would start slow with only four discipled the first year, but the next year, together, they could disciple twenty. Then the next year, they could disciple one hundred. The fourth year, the could disciple over 500 people. It would be the Book of Acts all over again!
Here's what really happened. The pastor invested everything he could into these first four, and when it was over, all four refused to disciple anyone else.
"Why?" the pastor begged.
"Because we could never do it as well as you," they all replied.
The pastor tried too hard. He wanted to give his disciples his absolute best. This turned out to be the wrong choice.
Anything that needs to be reproduced, needs to be reproduced as simply as possible. Don't add any flourishes. Don't go above and beyond in your training. Don't make a point of demonstrating that you know much more that you haven't even shared.  Show your disciple what to do. Then let them do it.
"Whatever is worth doing is worth doing badly." – GK Chesterton