Every week, we publish a new blog post that addresses
the coaching issues that concern

you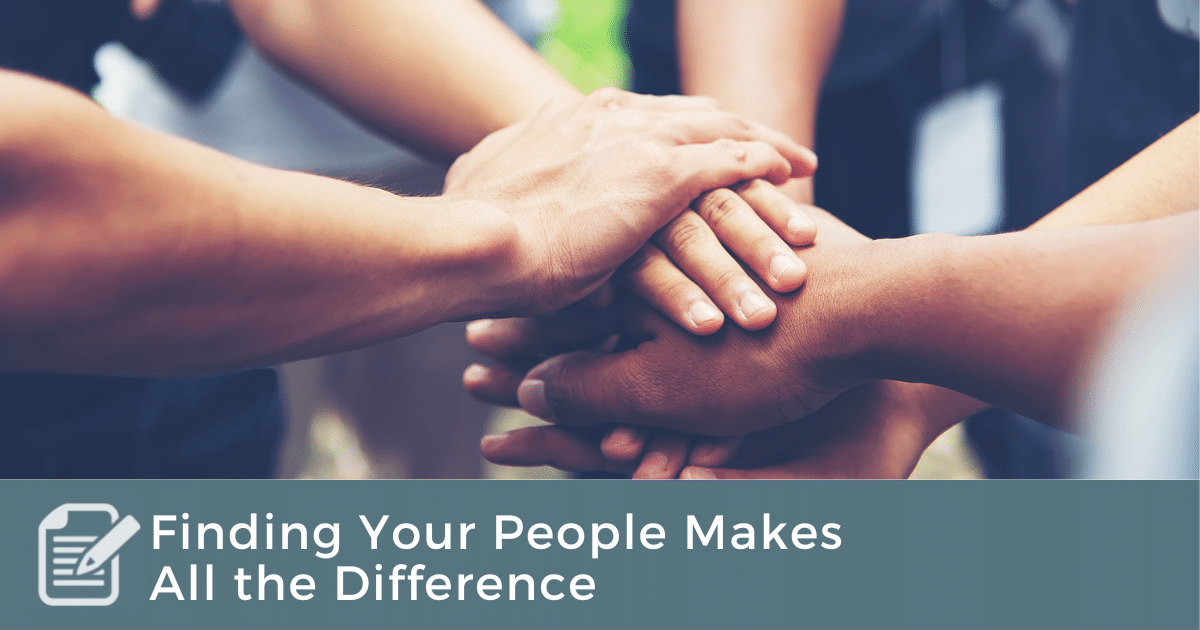 Magic Class I grew up a few miles from the Moonshine Store, or more accurately, in the middle of nowhere. The nearest house was a mile away. You could see it if the field wasn't planted with corn. The population density of our square mile was four, but my mom was a people person.
Read More »
Don't miss another post – click below to receive notifications when we publish!