Every week, we publish a new blog post that addresses
the coaching issues that concern

you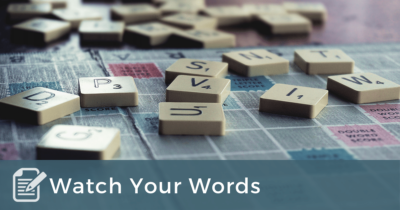 Kilgrave is one of the best villains on TV.  As the main bad guy in the first season of Jessica Jones, he's a formidable foe because he has the power to control people with his words.  If he says, "Jump out the window" another character will leap through a 20-story window to his death. 
Read More »
Don't miss another post – click below to receive notifications when we publish!