Every week, we publish a new blog post that addresses
the coaching issues that concern

you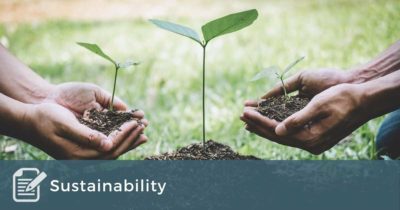 My kids and I were watching Iron Man a few weeks ago when my son asked, "When does Iron Man sleep?" Together we reasoned that the arc reactor in his chest meant that Tony Stark needed very little sleep. After all, the arc reactor is a virtually self-sustaining power source. Forget 5-hour energy shots, Iron Man has a much longer battery life than that. If only we all had self-sustaining resources.
While personal sustainability is a rare reality, self-sustainability is an outright myth. Our Creator designed us to need more than we can provide ourselves. We are sustained only by wise choices and meaningful relationships with those around us.
Read More »